Plumbing Repair, Maintenance & Installation Services in Dayton, OH
Plumbing emergencies are never convenient. Whether it's a clogged toilet, busted pipe or leaking gas line, plumbing problems can occur at any time of the day or night on any day of the year. If you're dealing with a plumbing problem in your home that can't wait, you need a local plumbing repair company in the Greater Dayton area that isn't going to make you wait. You need Five Star Dayton Plumbing.
Whether you have a residential or commercial plumbing emergency and whether it happens late at night, early in the morning, on a weekend, or during a holiday, you can count on us to serve you 24/7/365. No matter what the problem and no matter when a plumbing disaster arises, we can schedule an appointment that works for you or dispatch a local expert plumber to your home or business right away.


Water Heaters & Softeners




Toilet, Shower, Sink, Faucet Repair, and More in Dayton, OH
Many problems arise by not having a professional plumbing service for your plumbing system. Our local plumbers in Dayton provide comprehensive plumbing service for common household plumbing problems such as running toilets, clogged drains, faucets, basins, faulty sump pumps, water heater leaks, and more. No matter the time of day or the day of the year we are your top-rated plumbing experts in the Miami Valley as well as Southwest Ohio. Schedule a Diagnostic Service Call today!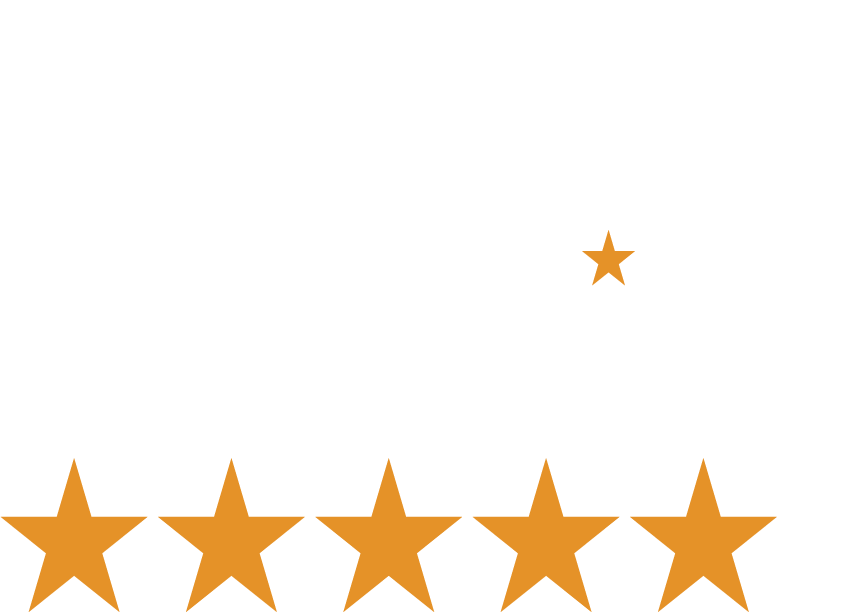 Diagnostic Service Call
Schedule Now
Drain Cleaning Services in Dayton, OH
When drains do their job and keep water flowing down the drain, our lives are simple. Nevertheless, if your drain begins backing up or becomes clogged, it can quickly become a financial drain in addition to a headache. Whether it's your toilet sending water back up after you flush it or your garbage disposal backing up — there are several signs you're dealing with a drainage problem or backed up mainline that requires the help of a professional plumber.
Excavation Services in Dayton, OH
Five Star Dayton Plumbing offers expert excavation services for water lines, gas lines, sewer lines, septic systems, and more. Intrusion from the roots of trees and excess water can cause all sorts of problems to your residential sewage system.
Winterization Services in Dayton, OH
Winterization is something that many older homes require. It is essential to protect cold areas from freezing, such as crawlspaces, basements, or poorly installed exterior walls. Homes that will not be occupied over the winter, such as vacant properties, rental properties, vacation homes, or homes for sale, need winterization if they are in our area; vacation homes that are not in use during the winter need this service as well.
Water Softener Installation & Repair Services in Dayton, OH
Using a process of ion exchange, water softeners extract minerals (like magnesium and calcium) in the water supply to prevent calcium buildup, rust stains, and other problems that damage water pipes and appliances utilizing water. Upgrading to a top-notch water softening system not only makes cleaning the house easier but also makes the water taste much better and makes it better for you.
Full Bathroom Remodels in Dayton, OH
Bathroom renovation and remodeling services are a great way to give a home a fresh look while enriching the lives of everyone in the family. We can lay fresh tile, backsplash, install a new shower, and much more!
Plumbing Repair & Maintenance Services in Dayton, OH
We are your experts for toilet problems, drain problems, pipe problems, drain cleaning, sewer lines and excavation, faucet repair, sink repair, sump pumps, shower repair, sink repair, drainage issues, toilet clogging and toilet over flooding, garbage disposal repair, dishwasher repair and installation, leak repair, washing machines, water heaters, pipes and more.
Plumbing Inspections in Dayton, OH
During a plumbing inspection, one of our licensed plumbers performs a thorough evaluation and inspection of your plumbing system. They go over several critical areas. Routine plumbing inspections from Five Star Dayton Plumbing are a great way to keep everything running smoothly and help you avoid unexpected plumbing problems that can be significant inconveniences that cost tremendously.
Water Heater Installation & Repair Services in Dayton, OH
Water heaters are a vital part of a plumbing system, whether to provide us with a warm shower or to use to wash our clothes in. Using a highly efficient water heater system enables you to consume less energy and use less water, which means you'll save the cost of huge electricity bills, or gas bills, and water.
Bliss Walk-In Tub Installation Services in Dayton, OH
We're proud to provide installation of Bliss Walk-in Tubs. Bliss Tubs takes pride in providing one of the highest quality walk-in tubs available. Enjoy bathing again in the safety of a walk-in tub from Bliss. These high-quality therapy systems offer air massage, air systems, mixing valves, air jets, water jets, and aromatherapy systems.
Check Out Our Plumbing Offers in Dayton, OH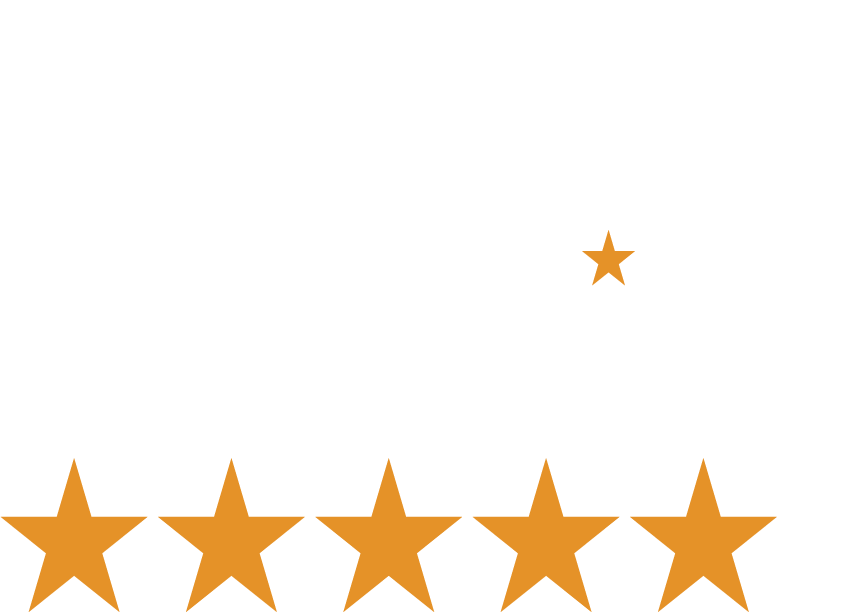 Diagnostic Service Call
Schedule Now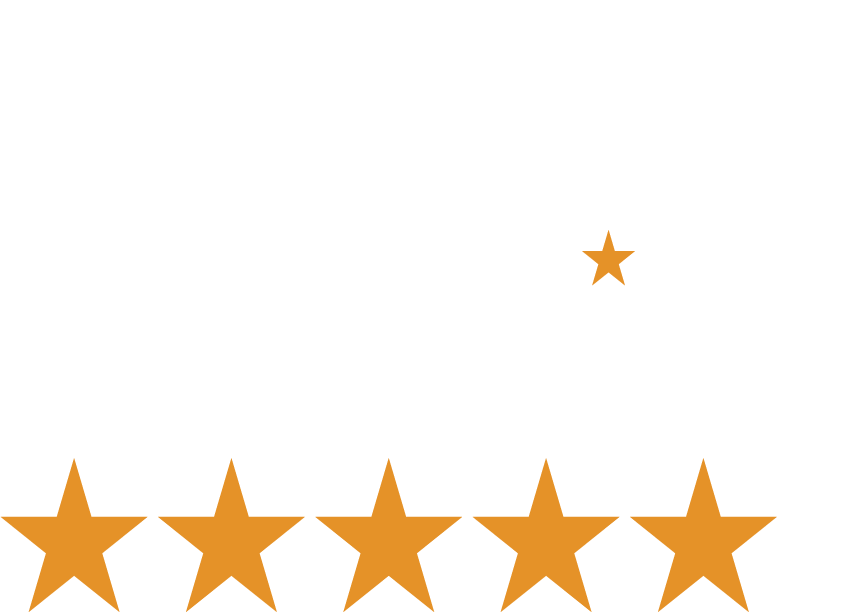 Instant Online Estimate
Get a Free Quote

Choose Five Star Dayton Plumbing in Southwest Ohio
Five Star Dayton Plumbing is always available for your residential and commercial plumbing needs, 24 hours a day, 7 days a week and we serve homeowners throughout Dayton, Kettering, Trotwood, Xenia, Beavercreek, Fairborn, Yellow Springs, Troy, Miamisburg, Centerville, Circleville, Lebanon, West Chester, Maineville, Mason, Loveland, Springboro, Spring Valley, Springfield, Clayton, Englewood, and more. Whether you live in the Miami Valley or the Greater Cincinnati area, we are happy to come out to your home or business and help with anything related to plumbing, while providing free estimates.
We are your trusted local plumbing experts (top-rated commercial and residential plumbing services) for all types of plumbing-related issues, including toilet repair, drain repair, clogged drains, pipe problems, toilet problems, emergency plumbing services around the clock, sewer line work, excavation work, sink repair, faucet repair, sump pumps, shower repair, drainage problems, clogged toilets, over-flooding toilets, garbage disposal repair, water heater repair, water heater replacement, water heater installation, dishwasher repair and dishwasher installation, leak repair, washing machines, bathroom remodels, walk-in bathtubs, Bliss Tubs, pipework, pipe repairs and pipe replacement. Call now at (937) 230-6506.