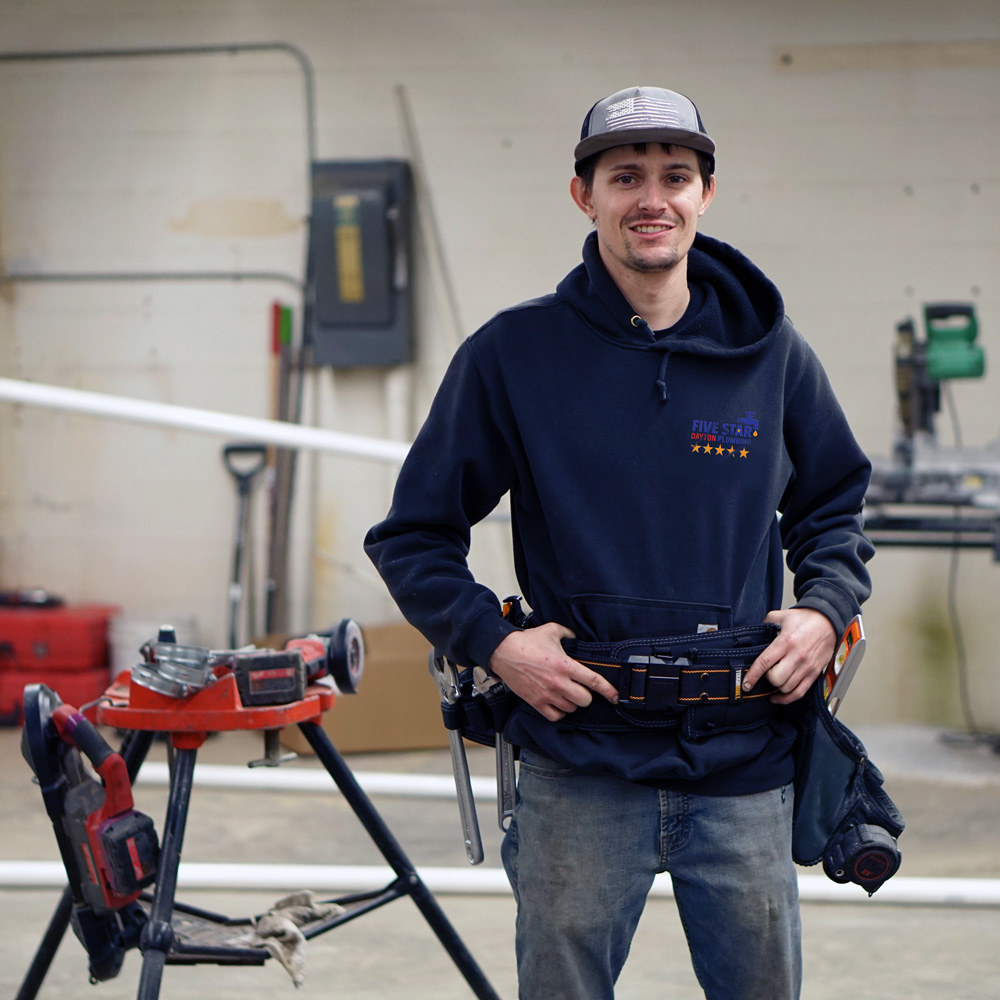 Fully Insured, Licensed & Certified Plumbers in Dayton, OH
Five Star Dayton Plumbing is a local licensed plumbing contractor that offers Miami Valley Ohio area plumbing maintenance on existing plumbing systems, emergency plumbing repairs, plumbing installation, excavation and all types of new construction. We are licensed, insured, bonded, and proud to offer a wide range of plumbing system repairs, pipe and drain repairs, and more for all your plumbing needs. We offer prompt and dependable services for homeowners in the Greater Dayton area, including Xenia, Cincinnati, Fairborn, Springfield, Kettering, Oakwood, Huber Heights, Beavercreek, or anywhere in between. If you need a reliable, honest local plumbing expert in the Miami Valley, Five Star Dayton Plumbing is your best choice! Call today at (937) 230-6506.
Our Reviews
See What Dayton, OH Has to Say About Five Star 
DEEPLY ROOTED IN OUR CULTURE AND STRATEGY FOR THE FUTURE.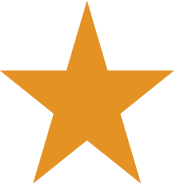 Customer Support Hours
Five Star Dayton Plumbing has live Customer Support during these hours: 7 am-9 pm daily.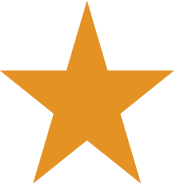 Professional Technicians
The men and women who wear the Five Star Badge are friendly, knowledgeable and professional experts capable of serving all your plumbing needs.

Choose Five Star Dayton Plumbing in Dayton, OH
We guarantee customer satisfaction on every job we do and we're available around the clock if you have an emergency plumbing problem, drain, septic system, or other types of water problems or flooding problems in your home or office.
If you need an expert plumber in your home here in the Miami Valley and surrounding areas, call us right away! When you call us, you'll always be greeted by a friendly professional who cares. Trust Five Star Dayton Plumbing to get you a price quote that works for your budget. All you have to do is select the plumbing estimate of your choice. Call us today at (937) 230-6506.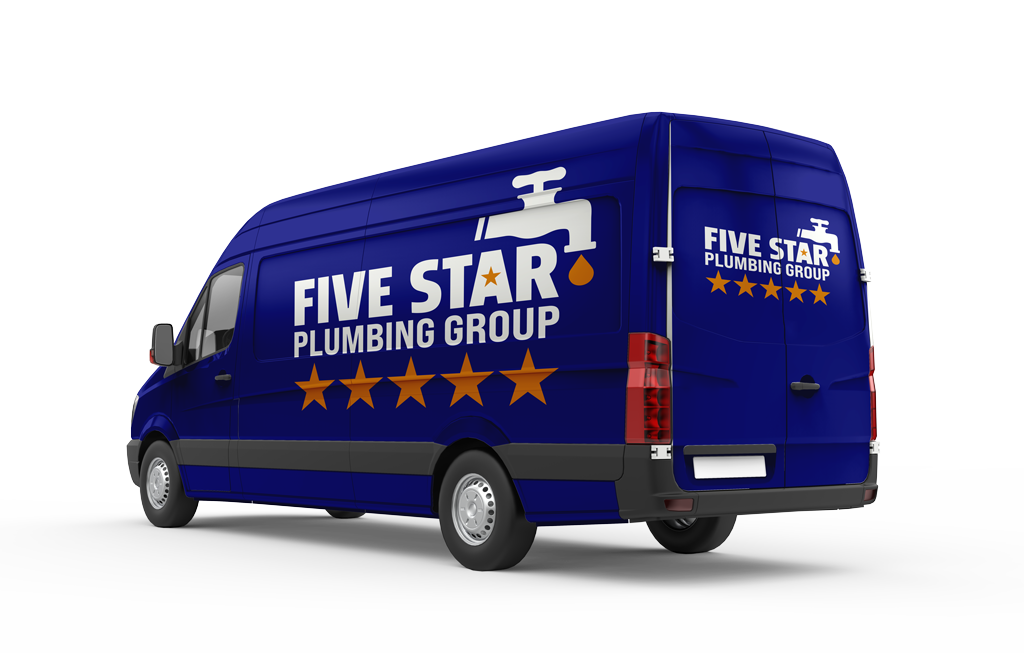 Careers
Join the Five Star Family.
Five Star is always searching for determined and motivated men and women with a positive attitude. If you're interested in pursuing a career in home services with a fast-growing company, which includes HVAC, plumbing, electrical, and more, we encourage you to apply today.