Commercial Gas Line Repairs
Gas line problems can present severe safety hazards to you and those inside your business or properties. At the first sign of plumbing problems, business owners and landlords can prevent severe problems from progressing while maintaining the utmost value of your building or property. We can repair any issues with your gas lines in a fast and timely manner to keep your building or business properties safe, in addition to your coworkers, family members, employees, and tenants safe. We also offer gas testing, including pneumatic gas line testing.
Commercial Water Heating & Supply
Five Star Dayton Plumbing provides business owners with cutting-edge tankless water heaters. We also carry and service electric and gas heaters. We offer trusted names such as Navien® and Bradford White®. Our friendly plumbing technicians regularly design and install water supply lines on dwellings and buildings of all types and sizes. We can help you keep your existing water lines, drains, and pipes in good condition for you and your business operations.
Commercial Drain Cleaning
Our commercial plumbing services include drain line inspections, backflow certification, and installation and comprehensive drain cleaning services that are second to none. We clean grease traps and provide sewer jet cleaning services that are certain to help you keep these essential plumbing necessities in prime working order without a glitch. Essentially, this leads to far fewer drain problems and greater customer satisfaction for your valued tenants, enabling our customers to enjoy high quality at competitive prices in the marketplace.
Emergency Commercial Plumbing Services
We offer emergency services available 24 hours a day, 365 days a year and we take your plumbing emergency seriously, with convenient scheduling and timely response to serious emergencies. When you call Five Star Dayton Plumbing, you'll always hear the voice of a live person.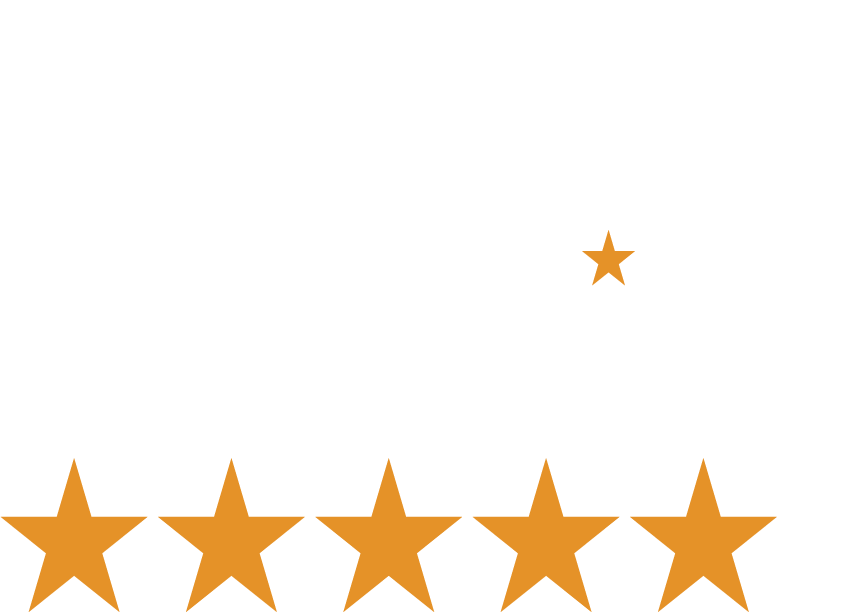 Diagnostic Service Call
Schedule Now

Plumbing Repair & Diagnostics in Miami Valley, Ohio
We are your friendly local expert plumbing group that offers all types of commercial and residential plumbing needs, including plumbing installations, plumbing inspections, plumbing maintenance, plumbing repairs, sewage line work, excavation work, and drain work including clogged drains.

Choose Five Star Dayton Plumbing in Southwest Ohio
Five Star Dayton Plumbing is always available for your residential and commercial plumbing needs, 24 hours a day, 7 days a week and we serve homeowners throughout Dayton, Kettering, Trotwood, Xenia, Beavercreek, Fairborn, Yellow Springs, Troy, Miamisburg, Centerville, Circleville, Lebanon, West Chester, Maineville, Mason, Loveland, Springboro, Spring Valley, Springfield, Clayton, Englewood, and more. Whether you live in the Miami Valley or the Greater Cincinnati area, we are happy to come out to your home or business and help with anything related to plumbing, while providing free estimates.
We are your trusted local plumbing experts (top-rated commercial and residential plumbing services) for all types of plumbing-related issues, including toilet repair, drain repair, clogged drains, pipe problems, toilet problems, emergency plumbing services around the clock, sewer line work, excavation work, sink repair, faucet repair, sump pumps, shower repair, drainage problems, clogged toilets, over-flooding toilets, garbage disposal repair, water heater repair, water heater replacement, water heater installation, dishwasher repair and dishwasher installation, leak repair, washing machines, bathroom remodels, walk-in bathtubs, Bliss Tubs, pipework, pipe repairs and pipe replacement. Call now at (937) 230-6506.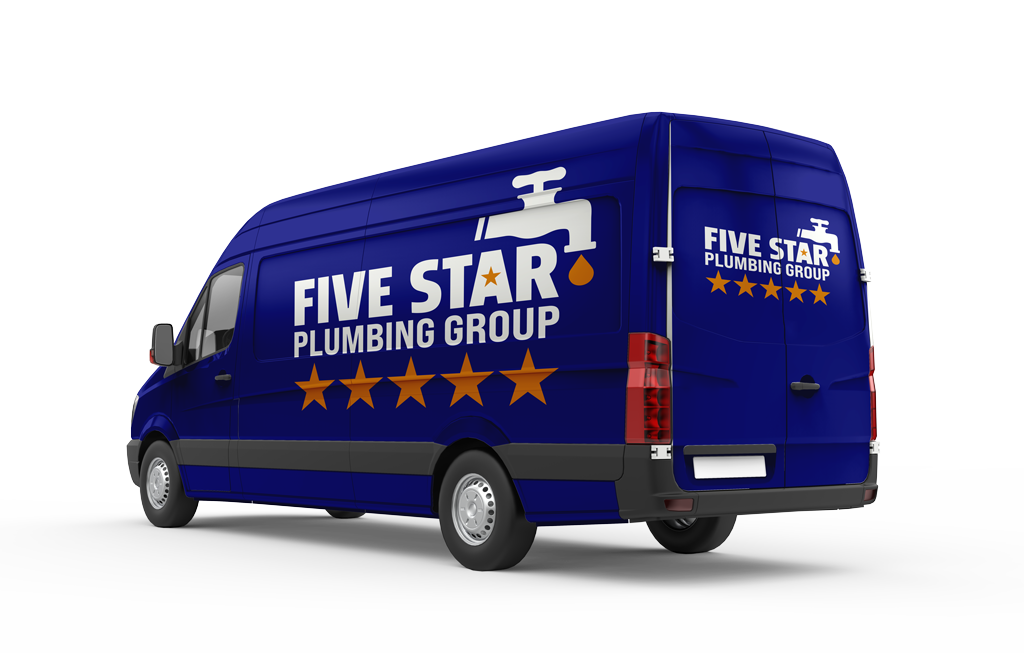 Why wait? Call

Five Star

for prompt plumbing services.