Electric Water Heater Repair, Maintenance & Installation Services in Dayton, OH
Regardless of what your residential water heating needs might be, working with professionals like Five Star Dayton Plumbing to properly install your water heater ensures the job gets done right. Expert installation leads to greater longevity, less maintenance, and lower overall energy costs. If you're interested in commercial or residential electric water heater repair, maintenance or installation services, don't hesitate to call Five Star today!
Focusing on Electric Water Heaters
Electric water heaters are an obvious choice for a lot of homeowners. Depending on other available fuel options and the way a property is set up, choosing a water heater powered by electricity is really the only smart choice for many. Others, however, decide on electric water heaters after weighing all of their options, as this sort of heater could be the best option for them.
How Electric Water Heaters Operate
As electricity is widely and readily available, there are a lot of water heaters on the market that are powered by electricity. Electric heaters run the gamut for home water heating. Factors that need to be considered include the size of the home or business, how many people are in the household, and the daily usage. Then the heaters themselves need to be compared for output, capacity, reliability, reputation, recovery time, life expectancy, and operation costs. Because these types of appliances can be expensive to buy, making the right choice is essential. Because of this, it's essential to obtain professional advice. Of course, working with professionals like Five Star Dayton Plumbing to install your electric water heater ensures proper installation which can lead to greater longevity, less maintenance, and, therefore, lower overall costs.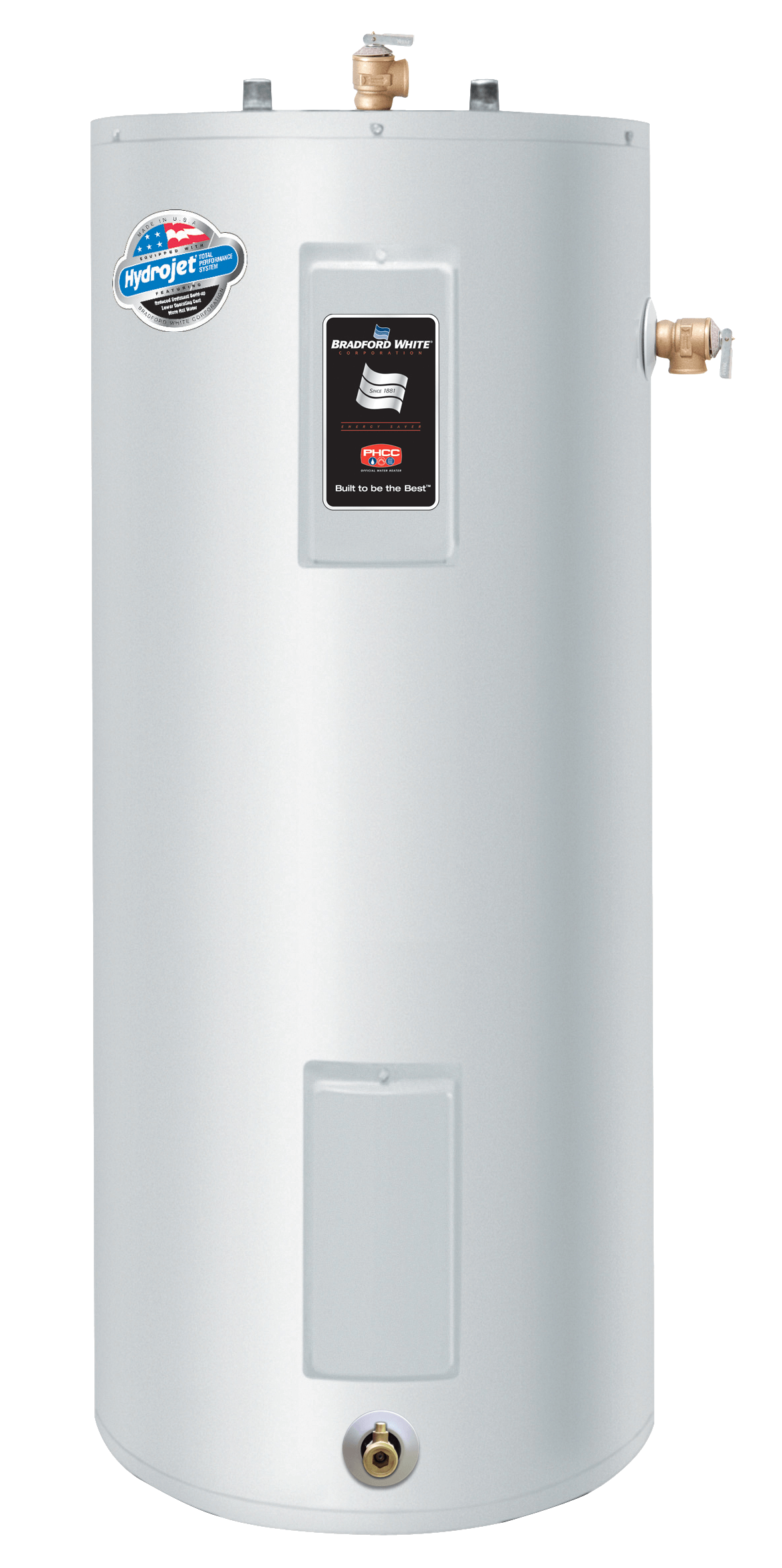 4 Benefits of Electric Water Heaters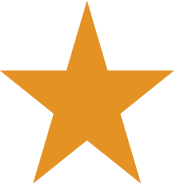 Electric Is Fast, and Customizable
Because they don't require extra pipes, vents, or complex distribution methods to mess with, installing an electric water heater can be done much faster than any other type of water heater. Even if your home needs some sort of an electrical repair that interferes with the installation process or complicates it, in a rare circumstance, the time and cost are still less than what is involved with setting up your home for a gas water heater. Electric water heaters are readily available in a wide range of sizes, and this reduces your need for special orders and additional waiting time.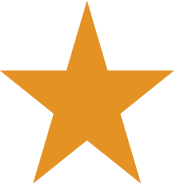 Electric Is Efficient
When a home is set up with a gas water heater, the process of combustion and ventilation lets a lot of heat escape. This is expensive when you look at wasted energy and a longer wait for the hot water heater to operate at its optimal performance levels. An electric water heater is never going to require ventilation. Therefore, not only does the tank heat up faster, but the heat put off by the process stays inside your home instead of flying out through the vent. Especially if you have a busy family, this can be a wonderful advantage.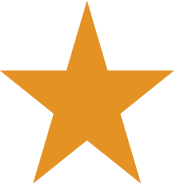 Electric Is a Safe Option
Natural gas has a lot of advantages, but the major disadvantage is the safety concern. Especially in older homes, if the piping or the ventilation does not work correctly, small leaks can turn into dangerous problems. Electrical safety issues tend to be less rare than those associated with natural gas, mainly because your wiring must be checked before the installation of your new hot water heater. It's difficult to put a price tag on peace of mind. In homes with younger children, many feel safer relying on electricity rather than a standard gas water heater.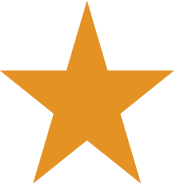 Electric Keeps Installation Costs Low
There's a good reason why electric water heaters are the most popular option, especially in brand-new dwellings. Even though gas water heaters may seem less expensive, quotes rarely include the cost of the extensive piping or the vents that will need to be installed in order to keep a gas water heater operating properly. Installation of an electric hot water heater, on the other hand, is simple and uses what is already set up in your home or office. Especially if you need a smaller hot water heater, the extra cost of making your space compliant with a gas water heater simply isn't worth the initial investment.
Are you a Dayton area homeowner searching for water heater services? Call Five Star at (937) 230-6506 today!
What is a water softener?
A Water Softener is a filtration system that works to remove high concentrations of calcium and magnesium that cause hard water. When water flows through a water softener, the system filters out these hard water minerals, and the softened water then leaves the water softening system to flow through plumbing.
What size water heater do I need?
Traditional water heaters have long been considered the better choice for large homes. However, not all tank water heaters come in the same shape and size. If you have a large family – say four or more – you will want to install a water heater with a tank that can hold between 50 and 80 gallons of water at a time. On the other hand, if you live in a small home with only one other person, you will probably be better suited to a unit that holds 23-36 gallons. If you're looking to install a tankless water heater, conversely, the size of the unit is less important than the system's flow rate (another advantage of tankless water heaters is that they are always fairly small, and therefore relatively easy to access.) A tankless heater's flow rate is measured in gallons per minute or GPM. The bigger your home is, the higher GPM your tankless system will need to have.
How long should a water heater last?
In a perfect world, our residential water heaters would last a lifetime; however, that isn't the case in the real world. On average, a typical water heater should last anywhere from 6 to 13 years. Keep in mind that the longevity of your water heater depends on the care and maintenance performed. Our experts suggest having a scheduled annual draining and flushing.
Choose Five Star for Electric Water Heater Installation in Dayton, OH
The friendly plumbers at Five Star Dayton Plumbing are your trusted experts for water heater services, including both residential and commercial heater installation, water heater repair, and water heating system maintenance. We carry trusted names such as Bradford White and Navien! We proudly install these electric systems across the Greater Dayton, OH area, including Beavercreek, Xenia, Circleville, Yellow Springs, Mason, Troy, and many more.
We offer fast and affordable installation on all water systems with free estimates for those looking to have a water heater installed in their home or business. If you're interested, we can send a professional adviser to your home or facility and provide you with a free estimate and a free consultation.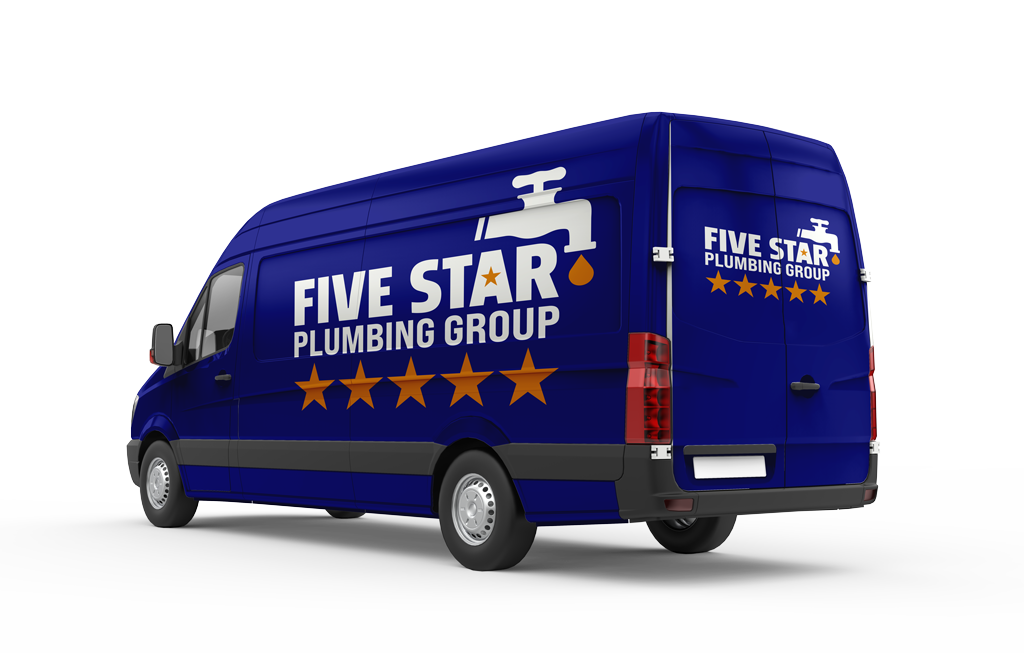 Why wait? Call

Five Star

for prompt plumbing services.