Pipes, Drains & Sewer Line Services in Dayton, OH
If you are looking for qualified and experienced professionals who provide dependable sewer and drain services, look no further than Five Star. We're a local Ohio business plumbing business. Check our service area to see if we offer drain service in your area.
Water Line, Gas Line, Sewer Line, Repair & Installation
Prior to any drain repair or inspection project, we will assess your land and provide you with a free estimate of how much our services will cost and an expected time of completion. Our high-powered Hydro Jetting drain cleaning system goes beyond the old rooter cleaning service.
If you're replacing gas lines or repairing gas lines, you will need to contact an experienced and licensed professional plumber like Five Star Dayton Plumbing for obvious safety reasons. Plumbing tasks dealing with gas lines requires expert skills. Gas lines should be installed and repaired with utmost caution since any leakage can be hazardous and might lead to serious health problems
Equipment and appliances like dryers, water heaters, fireplaces, grills and other cooking devices are often powered by gas and that gas comes into the home via an underground line. We use quality gas line products to guarantee your new lines are safely installed into your new devices and they last as long as possible with the utmost caution. You should always put safety first.
Expert Drain Cleaning & Drain Camera Services in Southern Ohio
Your friends at Five Star Dayton Plumbing can perform a sewer line video inspection at a low cost to discover the main line clog within your pipes. We can show you exactly what's happening and if necessary, we can help with removing the blockage or even discuss drain line replacement. We can show you all your options with our drain camera services.
There are times when natural enzymes aren't sufficient for bigger clogs in the drain line and you need a professional in the Greater Dayton area. Our list of drain services includes pipe inspection, drain cameras, drain imaging, detailed inspection of drain lines, state of the art camera systems. We can address intrusion from tree roots, and use affordable sewer camera inspection services. We can inspect sewer lines and perform drain inspections using video cameras. We offer plumbing inspections, drain camera services, sewer repairs, trenchless pipework. We offer real-time assistance checking access points, identifying plumbing problems, sewer pipe problems, sewer and drain pipe inspections and more.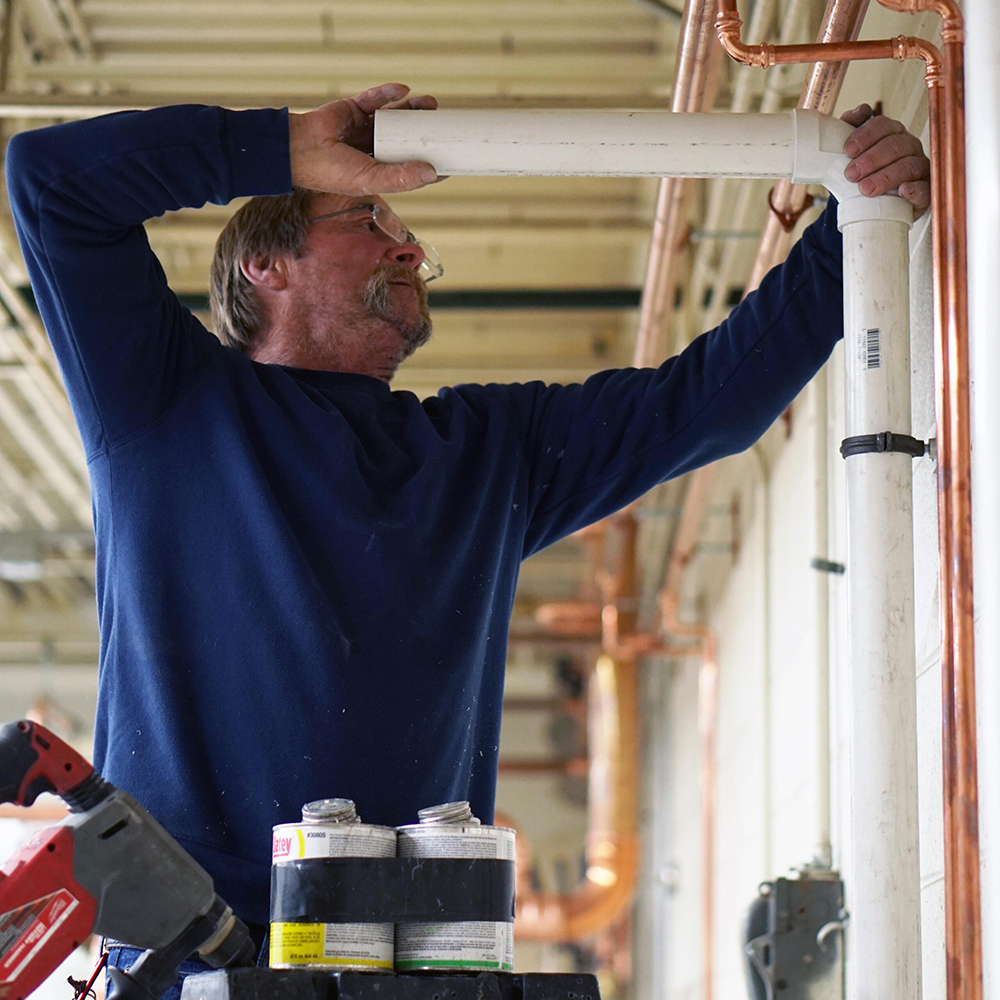 Sewer, Drain, & Pipe Maintenance Services in Dayton, OH
You can trust Five Star Dayton Plumbing for reliable, cost-effective plumbing maintenance services that prevent water line, draining, and sewer problems on your property. We offer a wide range of plumbing maintenance options to help you plan the best way to protect your home and property. Our skilled plumbing technicians are experts at providing homeowners with an effective maintenance plan that solves their problems and keeps their plumbing working at peak efficiency for as long as possible. Keep your residential or commercial plumbing system well-maintained and working optimally by turning to the preferred plumber in Dayton, OH.
Sewage Line Trenching & Trenchless Sewer Line Trenching
With sewerage lines being located at least a couple of feet below the surface of the ground, the most common method for sewer line repair involves using a backhoe to dig a trench surrounding the line to allow access to the affected area to make the repair before burying the line again. Once we make the repair to the line, we use the backhoe to refill the area as professionally as possible to restore your land. Depending on the pipe configuration or where you live, trenching may be the only option.
Depending on your pipes, we at Five Star Dayton Plumbing might be able to make trenchless repairs by installing small access holes where the damaged pipe begins and where it ends instead of digging up an entire trench. We insert the replacement pipe by pulling it through the existing damaged pipe. Trenchless repairs are very popular and can be done much quicker. They also cause minimal damage to yards and driveways compared to traditional underground pipe repair methods because only the dirt at the beginning and end of the line is disturbed.
4 Signs You Need Drain Services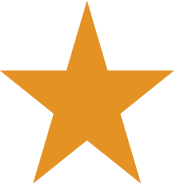 Slow or Ineffective Draining
The most noticeable sign of clogged drains is standing water in your tub, shower, or sinks. When you have a blockage in your gutters, the water will take longer to travel through your plumbing system. This issue can leave you experiencing slow draining each time you shower or use your faucets. Professional drain cleaning services can clear blockages buried deep within your pipes, ensuring that your water drains quickly and effectively.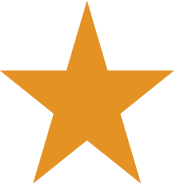 Bad Odors Coming From Your Pipes
Sludge, mold, and other sources of drain backups can lead to some unpleasant smells. When these materials are not adequately cleared from your pipes, their scent will only continue to worsen. As the odor becomes strong enough, these pipe blockages will create rotten smells in your home. If you can trace foul smells to your drains, you need a drain cleaning service.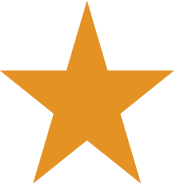 Gurgling or Bubbling Sounds
Clogged pipes disrput the drainage pathways of your plumbing system. These blockages can force water in different directions and through tighter spaces, resulting in unusual sounds. If you hear gurgling or bubbling noises coming from your plumbing system, you should stop using the plumbing as you could have a drain blockage and may be due for drain cleaning services.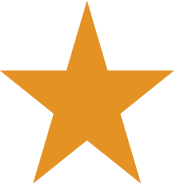 Frequent DIY Drain Cleaning
DIY drain cleaners such as Drano include harsh chemicals to harm your pipes and create costly plumbing damage. However, homeowners still often turn to these solutions when encountering clogged drains. Do you find yourself constantly needing to snake your drain or clear it with chemical products? This occurrence signifies a deeper problem that likely requires professional drain cleaning services.
Are you a Dayton area homeowner searching for pipe and drain services? Call Five Star at (937) 230-6506 today!
What is sewer and drain cleaning?
Your home has a series of drains connected to pipes that flush out all of your wastewater to the city's main sewer line. This includes all drains from sinks, showers, baths, toilets, and even your utility sink, if you have one. Since there are various drains and pipes that run throughout your house, at some point in time, it will get clogged. Unfortunately, that's the life of being a homeowner. Nevertheless, if your home needs a sewer and drain cleaning, you will know by the unpleasant odors, noises, or a slow drain from any of your plumbing equipment. Keep in mind that this is something a homeowner should not do on their own; the best thing to do is call a trained and certified professional plumber to perform a sewer and drain cleaning.
Are There Preventative Measures I Can Take to Prevent Clogged Drains?
Yes. Make it part of your routine to flush and clean your drains with hot water and disinfectant. Ensure that every drain has a proper drain cover that prevents debris from going in. Never flush cooking oils down the drain – they can harden in your pipes and clog the drain.
Should I Use Chemical Drain Cleaners?
Unless you are a chemist and fully understand the composition of the chemical, we do not recommend you to use chemicals to clean your drains. These chemicals may be the job done, but can damage your drains and pipes. These chemicals are also terrible for our water systems, as they are not biodegradable.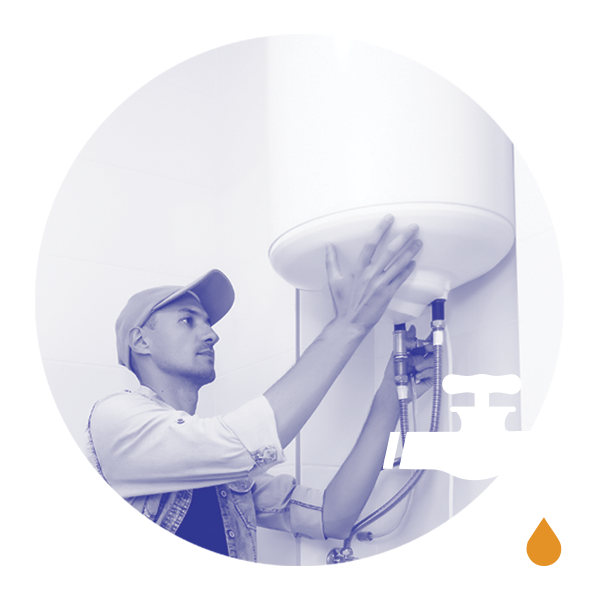 Choose Five Star for Pipes & Drains Services in Dayton, OH
We carefully excavate for a proper laying of water lines, sewer lines, and gas lines. We are fully insured and are careful to follow any municipal zoning and excavation guidelines in your area. We are always striving for security, quality, durability and excellence in customer satisfaction. We are always striving for ways to offer you more at a fraction of the cost. If you need water line, sewage line, or gas line repair work performed in Dayton, Cincinnati, or anywhere in between call us today at (937) 230-6506 to request a free quote or to schedule an appointment.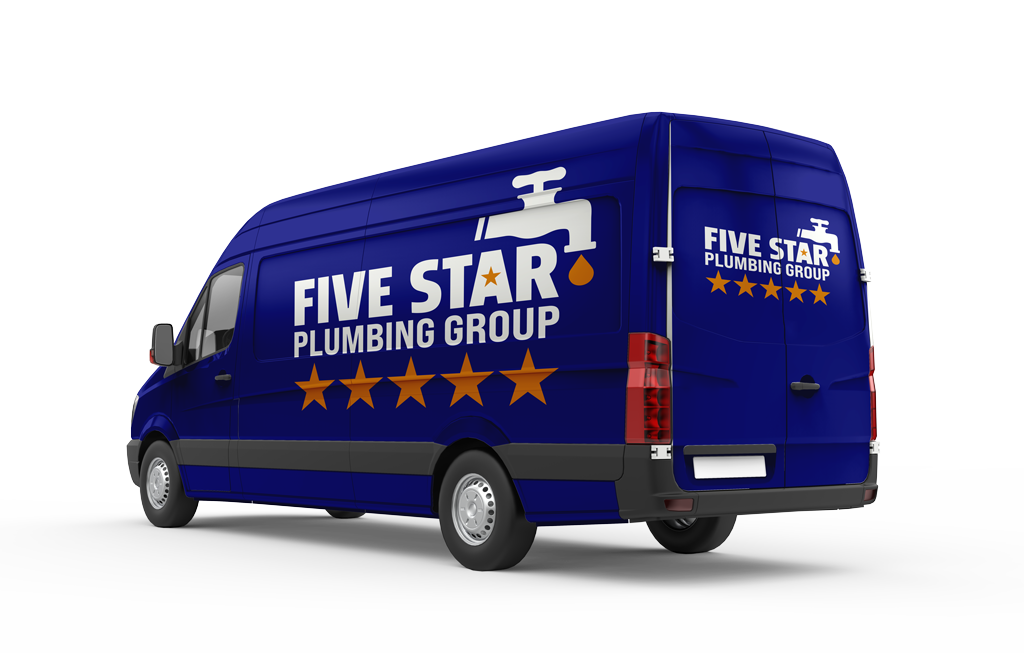 Why wait? Call

Five Star

for prompt plumbing services.