Well Pump Repair, Maintenance & Installation Services in Dayton, OH
Access to running water is heavily reliant on the proper functioning of your well pump. To ensure it has a lengthy life, you need to keep it well maintained. However, this can be challenging since the pump is located at the bottom of your well. Without professional assistance, you may not know what problems your well pump may be developing until it stops working entirely or operates inefficiently.
Focusing on Water Well Pumps
At Five Star, our well pump professionals inpsect all aspects of your pump to ensure all connections are tight and no parts are falling apart from wear. We can access and examine the well pump properly using our specialized equipment, offering speedy solutions to your pump problems.
How Well Pumps Work
The well pump is accountable for pushing water from the well to a storage tank, where the water stays until you need it. Once you turn on a faucet or appliance, the water will flow from the tank, giving you water faster than if the water came directly from the well. Once the air pressure in the tank reaches a certain level, the pump will be activated, and it will turn on again, pulling water from the well until the tank comes to 40 to 60 psi once again. The well pump is an essential component of your plumbing system, and if something were to go wrong, you would see a decrease in the system's efficiency. You should get in touch with experts for residential well pump installations or repairs when this happens.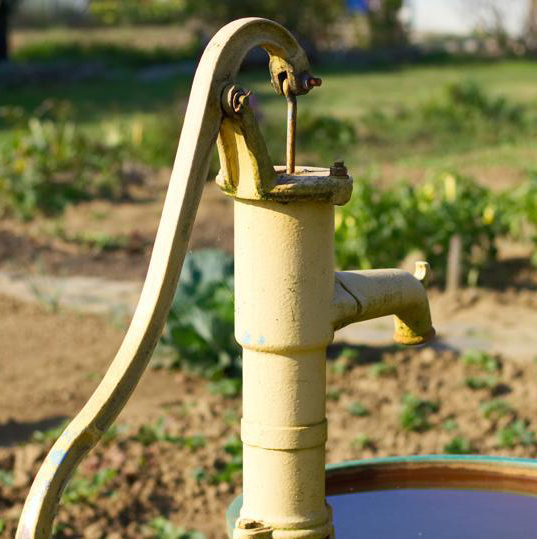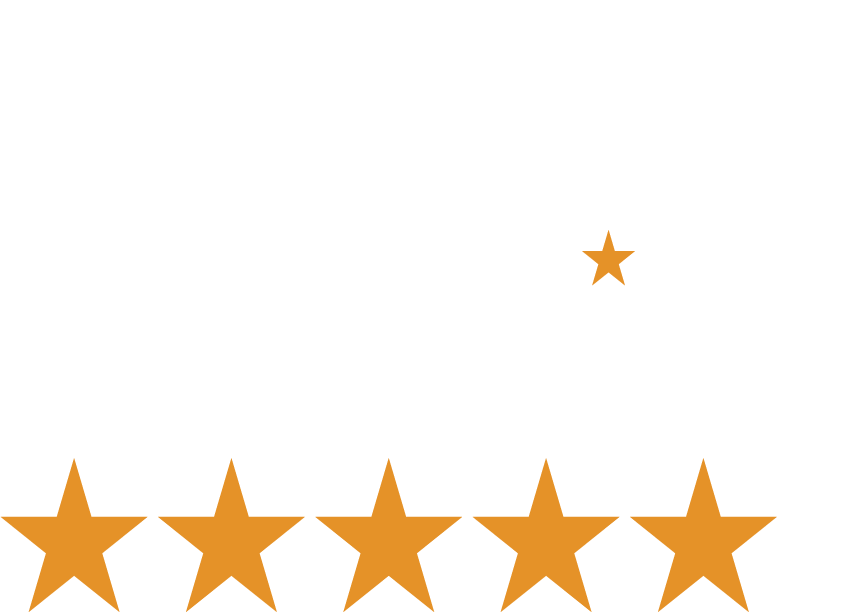 Diagnostic Service Call
Schedule Now

Plumbing Repair & Diagnostics in Miami Valley, Ohio
We are your friendly local expert plumbing group that offers all types of commercial and residential plumbing needs, including plumbing installations, plumbing inspections, plumbing maintenance, plumbing repairs, sewage line work, excavation work, and drain work including clogged drains.
4 Signs You Need Well Pump Repair or Replacement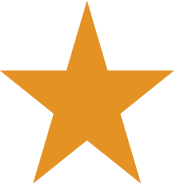 Lower Water Pressure
The entire pump system is based on water pressure. If you notice the water pressure in your sink or shower is lacking lately, there may be an issue with the well pump.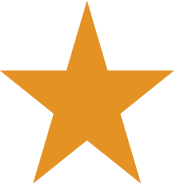 Rising Utility Bills
If you've noticed a spike in your monthly utility bill, it could be due to issues with your pump system. As your well pump ages — or if it's in need of repairs — its efficiency may decrease, driving up your utility bills.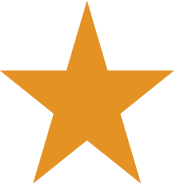 'Spitting' Faucet
This issue is usually indicative of a problem with your pressure tank rather than the well pump itself. If your pressure tank is leaking, air can get into the water line and cause air bubbles to come out of the faucet.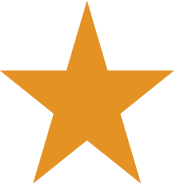 Clicking Sounds
Another sign of a faulty pressure tank is a noisy system. If you can hear clicking sounds coming from the pressure switch near the tank, call Five Star.
Are you a Dayton area homeowner searching for well pump services? Call Five Star at (937) 230-6506 today!
What factors determine the cost of a new well?
The largest factor in determining the cost of a new well is the well depth. This can be tricky, because we will not know the actual well depth of a new well until we drill it. We rely on information on other wells in the area to estimate the depth of a new well.
What should I do to maintain my well?
Newer wells have been fairly maintenance-free for many years. If you start to notice issues with your well (the pump running a lot, your breaker frequently tripping, a change in the quality of the water, etc.), we recommend you have your well looked at. We offer complete well inspections, and we recommend this to be done at least every 5 years. Regular well inspections are encouraged as it allows us to fix small issues before they become big problems and cost you money.
When does a well need to be abandoned?
Wells that are no longer being used (due to a replacement well or a conversion to city water) must be properly abandoned. Open and unused / unprotected wells can act as a gateway for contaminants to reach groundwater, and potentially contaminate other wells. Give us a call if you need help!
Choose Five Star for Well Pump Repair, Maintenance & Installation in Dayton, OH
While it is possible to replace or repair a well pump yourself, it may be a difficult task for those without experience or training. The difficultly level will also depend on the depth of your well. It should be noted that making a mistake while repairing your well pump could lead to thousands of dollars in repairs.
We offer fast and affordable installation on all water systems with free estimates for those looking to have a well pump installed at their home or business. If you're interested, we can send a professional adviser to your home or facility and provide you with a free estimate and a free consultation.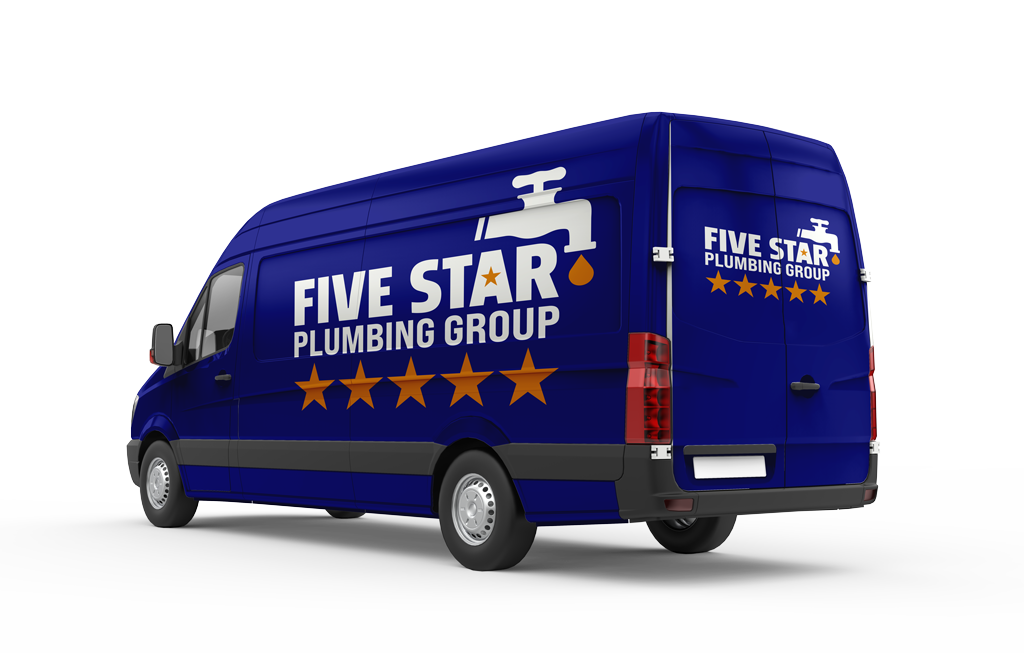 Why wait? Call

Five Star

for prompt plumbing services.