General Plumbing Repair & Maintenance Services in Dayton, OH
As your local master plumbers, we at Five Star Dayton Plumbing offer all types of commercial and residential plumbing repair, including bathroom repair, toilet repair, kitchen sink repair, sewer line repair, water heater repair, troubleshooting, and much more.
Experienced Toilet Repair, Sink Repair, Faucet Repair, and More in Dayton, OH
Plumbing emergencies are never convenient. Whether it's a clogged toilet, busted pipe, or leaking sink, plumbing problems can occur at any time of the day or night, on any day of the year. If you're dealing with a plumbing problem in your home that can't wait, you need a local plumbing repair company in the Greater Dayton area that isn't going to make you wait. You need Five Star Dayton Plumbing.
Whether you have a residential or commercial plumbing emergency and whether it happens late at night, early in the morning, on a weekend, or during a holiday, you can count on Five Star Dayton Plumbing to serve you with the best local plumbing repair services in the Miami Valley at the most competitive price rates. No matter what the problem and no matter when a plumbing disaster arises, we can schedule an appointment that works for you or dispatch a local expert plumber to your home or business right away. Overall, there isn't a better company for emergency plumbing repairs than Five Star Dayton Plumbing.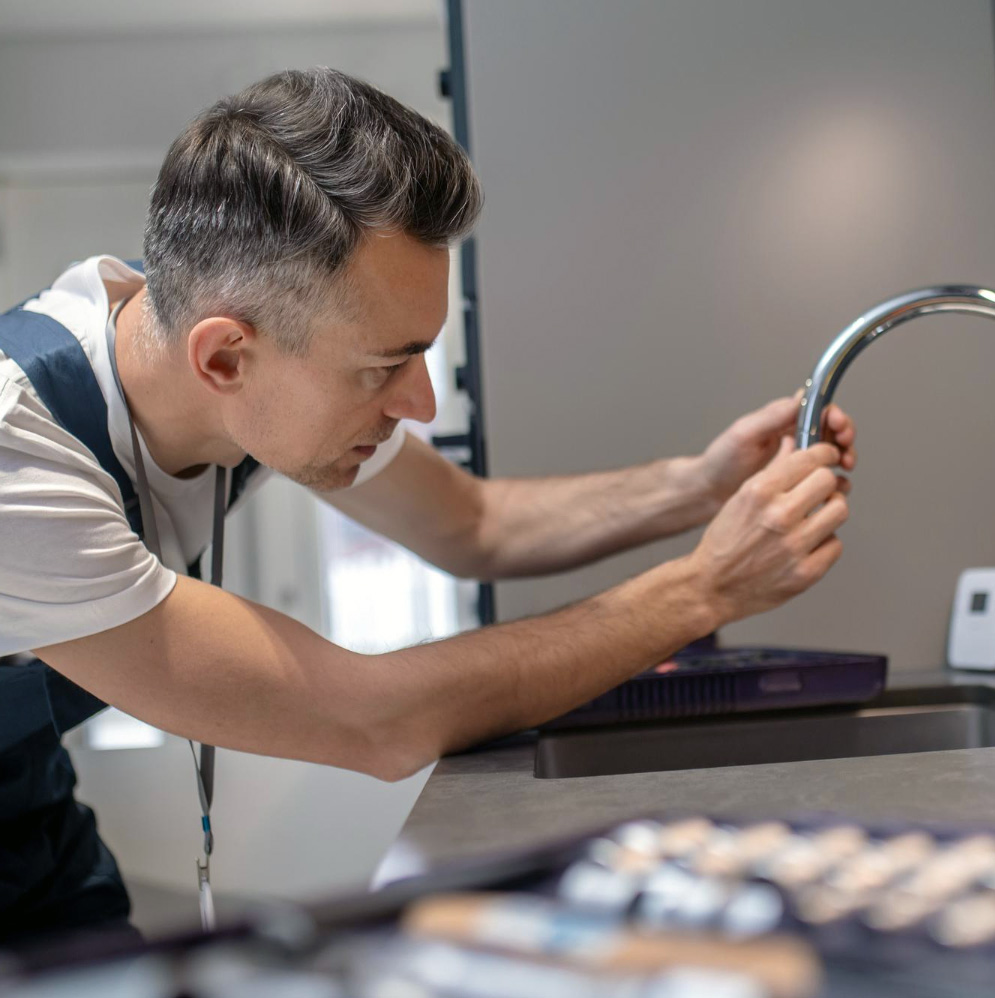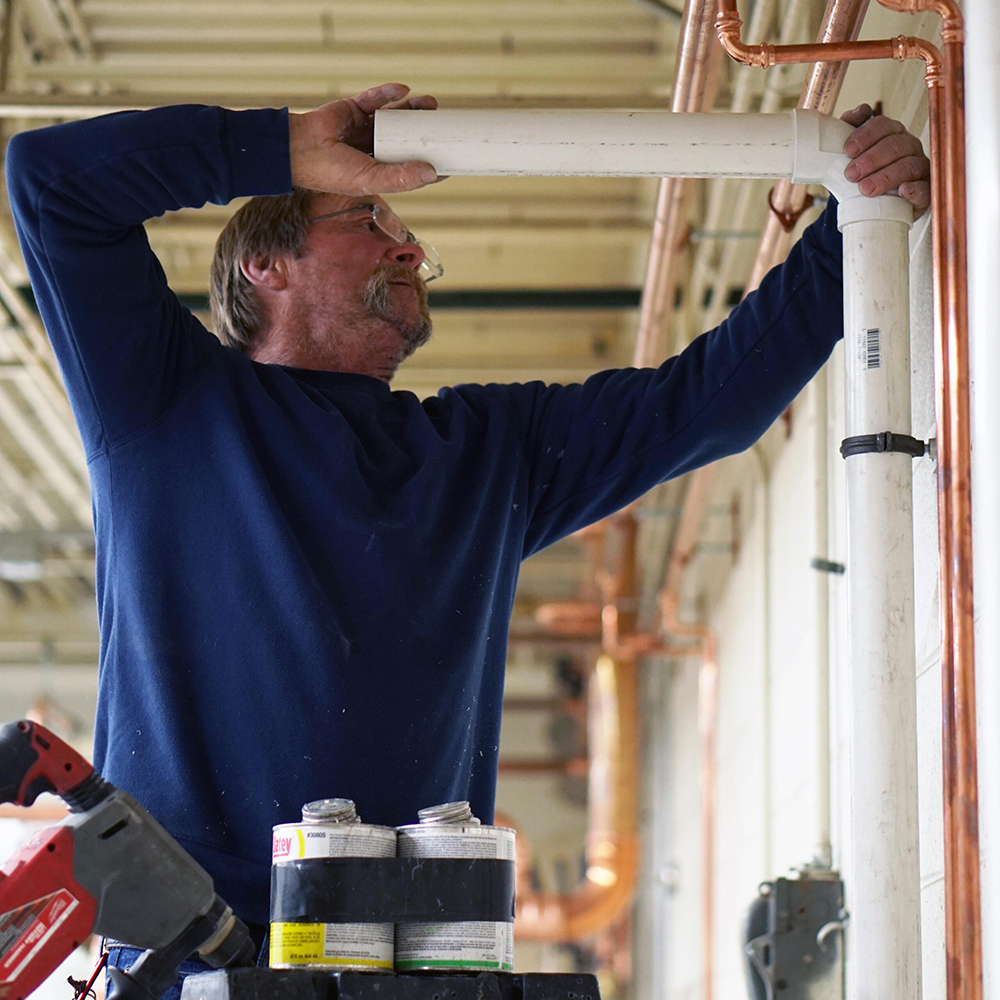 Sewer, Drain, & Pipe Maintenance Services in Dayton, OH
You can trust Five Star Dayton Plumbing for reliable, cost-effective plumbing maintenance services that prevent water line, draining, and sewer problems on your property. We offer a wide range of plumbing maintenance options to help you plan the best way to protect your home and property. Our skilled plumbing technicians are experts at providing homeowners with an effective maintenance plan that solves their problems and keeps their plumbing working at peak efficiency for as long as possible. Keep your residential or commercial plumbing system well-maintained and working optimally by turning to the preferred plumber in Dayton, OH.
Why Maintaining The Pipes & Plumbing In Buildings Is Important
Expert plumbing maintenance is an important part of being a responsible home or business owner. Nevertheless, it often gets neglected, which leads to all sorts of avoidable problems. Pipes are often hidden in inaccessible areas, and when you don't see noticeable signs of failure, it can be easy for damage to escalate. Usually, by the time problems in these types of areas become obvious, the repair work or replacement work is much more expensive and time-consuming compared to the minimal costs of addressing it in the earlier stages.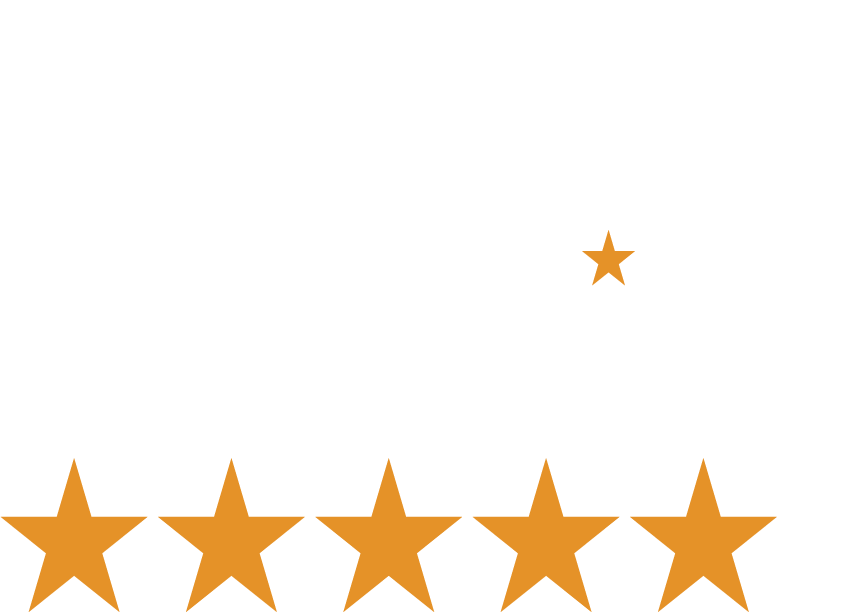 Diagnostic Service Call
Schedule Now

Plumbing Repair & Diagnostics in Miami Valley, Ohio
We are your friendly local expert plumbing group that offers all types of commercial and residential plumbing needs, including plumbing installations, plumbing inspections, plumbing maintenance, plumbing repairs, sewage line work, excavation work, and drain work including clogged drains.
4 Types of Plumbing Emergencies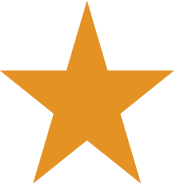 No Hot Water
Losing hot water often results from an issue with the water heater. You should check your circuit breaker box to make sure the unit has power if you have an electric water heater. If you have a gas water heater, make sure the pilot light is lit and hasn't been blown out or the gas has been shut off. Give Five Star Dayton Plumbing a call if you hear rattling noises or the water heater is receiving a power source.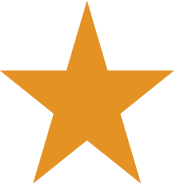 Water Leaks
Water heaters, water mains, pipes, sewers, or any other number of plumbing-related problems in your home can go on leaking for weeks or even months. Before you finally realize it, the damage is severe. Plumbing leaks can be visible, or they can be hidden inside your home and indicate more profound problems. When you notice a leak, you should call a plumber right away.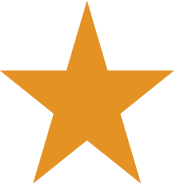 Gas Concerns
The most dangerous plumbing emergency that can arise is a gas leak. If you smell gas, you need to evacuate your home right away and call your local gas company. After notifying your utility company or your gas provider, we have a plumber rush over to assess the situation. Anything related to gas should always be handled by a licensed professional.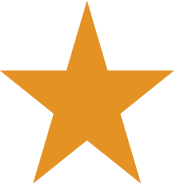 Major Flooding
Whether the flooding is caused by your water heater, your sewer backing up, or a toilet that's clogged — all of these issues can result in an immediate water emergency requiring prompt service.
Are you a Dayton area homeowner searching for plumbing repair services? Call Five Star at (937) 230-6506 today!
General Plumbing Repair FAQ
Does homeowners insurance cover plumbing services?
Unfortunately, homeowners insurance does not cover any initial plumbing services such as routine maintenance, repairs, or installation. However, if accidental damage is caused by a hidden leak you were unaware of or a sudden burst from frozen pipes. Then, in that case, depending on your homeowner's insurance policy and coverage, they can help cover a portion of the repair costs.
What should I do when my toilet keeps running?
First, check if there is too much water in your toilet's tank. Next, check to see if the flapper is leaking or needs replacing. The rubber seal holds water in the tank and releases water when the toilet handle is pulled and blocks off the flush valve to keep water in the tank. Lastly, verify if you need a shorter refill tube. This tube reports how much water should be attributed to the overflow tube in your toilet bowl. If these matters do not seem to be the problem, it is best to have a certified plumber's guidance and help, like the expertise of the Five Star Dayton Plumbing, with all of your plumbing issues.
What counts as a plumbing emergency?
Few things count as a plumbing emergency, including the risk of flooding due to a sump pump, burst pipe, sewer backup, a water shut-off valve failure, or if you have no access to running water. However, if you are still unsure about what constitutes a "plumbing emergency," call the Five Star Dayton Plumbing appointment line to speak with a live representative.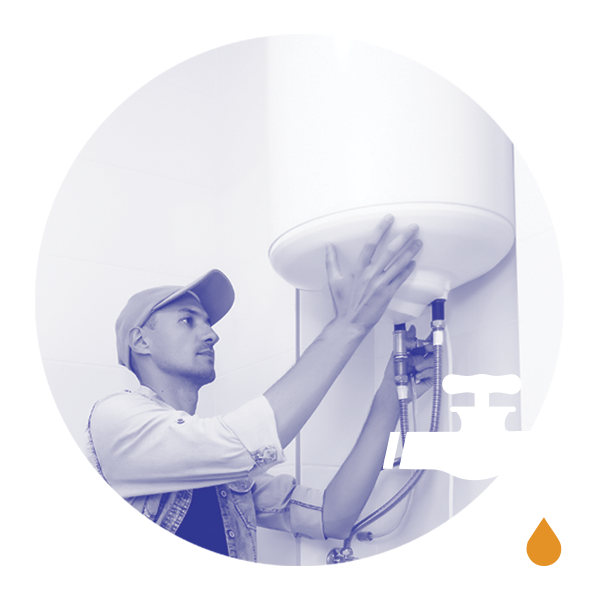 Choose Five Star for Plumbing Repair & Maintenance in Dayton, OH
Not only do we make sure every plumber on staff at the Five Star Dayton Plumbing team has the expert skills and qualifications to serve you effectively, but we only hire the most respectable, responsible applicants who are background checked and drug tested. You can trust our friendly plumbing experts to treat your home or building like it's their own home and perform a thorough clean-up after any work is performed.
The Five Star Dayton Plumbing team never takes shortcuts or limits itself to quick fixes. Instead, we always strive to better the services we provide and to understand the deeper cause of any residential plumbing problems. By addressing the root causes of issues and performing superior work, we keep the risk of future water or gas problems to a minimum. You can trust us with your toilet repair, sink repairs, faucet repairs, shower drain clogs, concerning smells, and much more. Give us a call today at (937) 230-6506!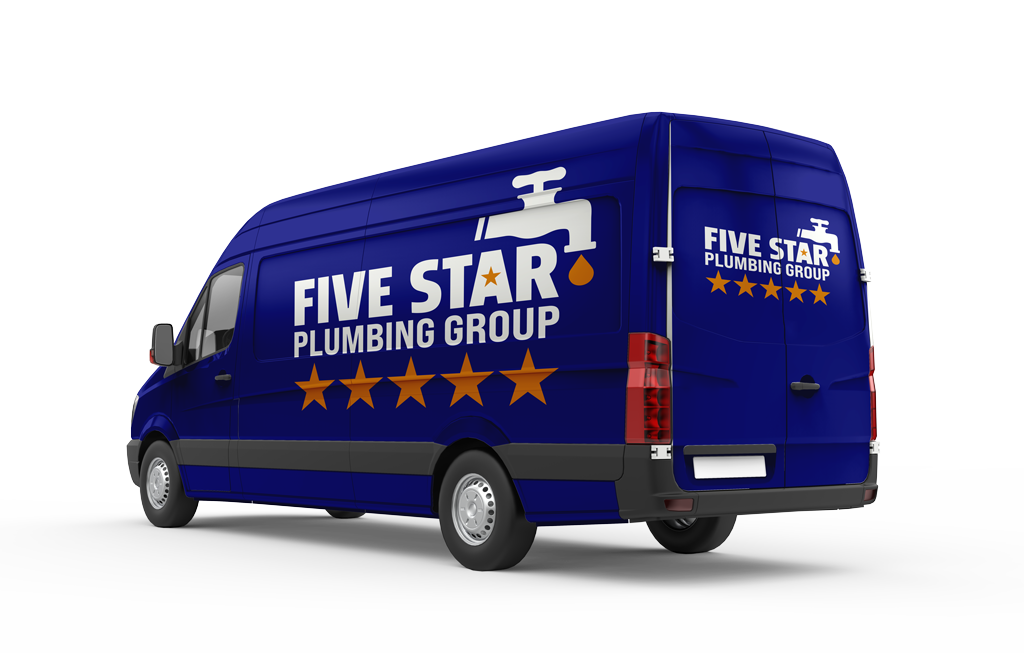 Why wait? Call

Five Star

for prompt plumbing services.