Bathroom Caulk, Install, Repair, Grout & More in Dayton, OH
We at Five Star can repair your toilet, install a new shower head, and much more. Whatever the project is that you need to be completed, we promise to arrive on time and perform quality workmanship that's guaranteed to your satisfaction.
Professional Bathroom Repair & Installation in Miami Valley, Ohio
There's no need to call any other plumber for leaking or broken faucets, tubs, and toilets. Five Star Dayton Plumbing can handle common plumbing maintenance issues. We also install replacement bathroom faucets and plumbing fixtures. We are the one-call solution to your minor plumbing leaks and broken bathroom fixtures in Southern Ohio.
Bathroom fans are your home's main protection against mold and mildew issues. We remove old fans and install new fans. We can inspect your venting path for mold and, if needed, replace it with new tubing. Of course, we can help you pick out the right fan, too.
Brighten your bathroom with brand new light fixtures. Whether you want to light up your shower or the entire bathroom, our home improvement professionals have knowledge and experience to give your bathroom the perfect balance of light. Your local Five Star also installs sink fixtures, such as showerheads and faucets.
Our services include:
New toilet installation
Toilet repair
Shower conversion
New shower door or walk-in tub installation
Drainage work
Vanity installation and mirror installation
Drywall or cement board installation
New faucets, sinks, and shower fixtures
And much more!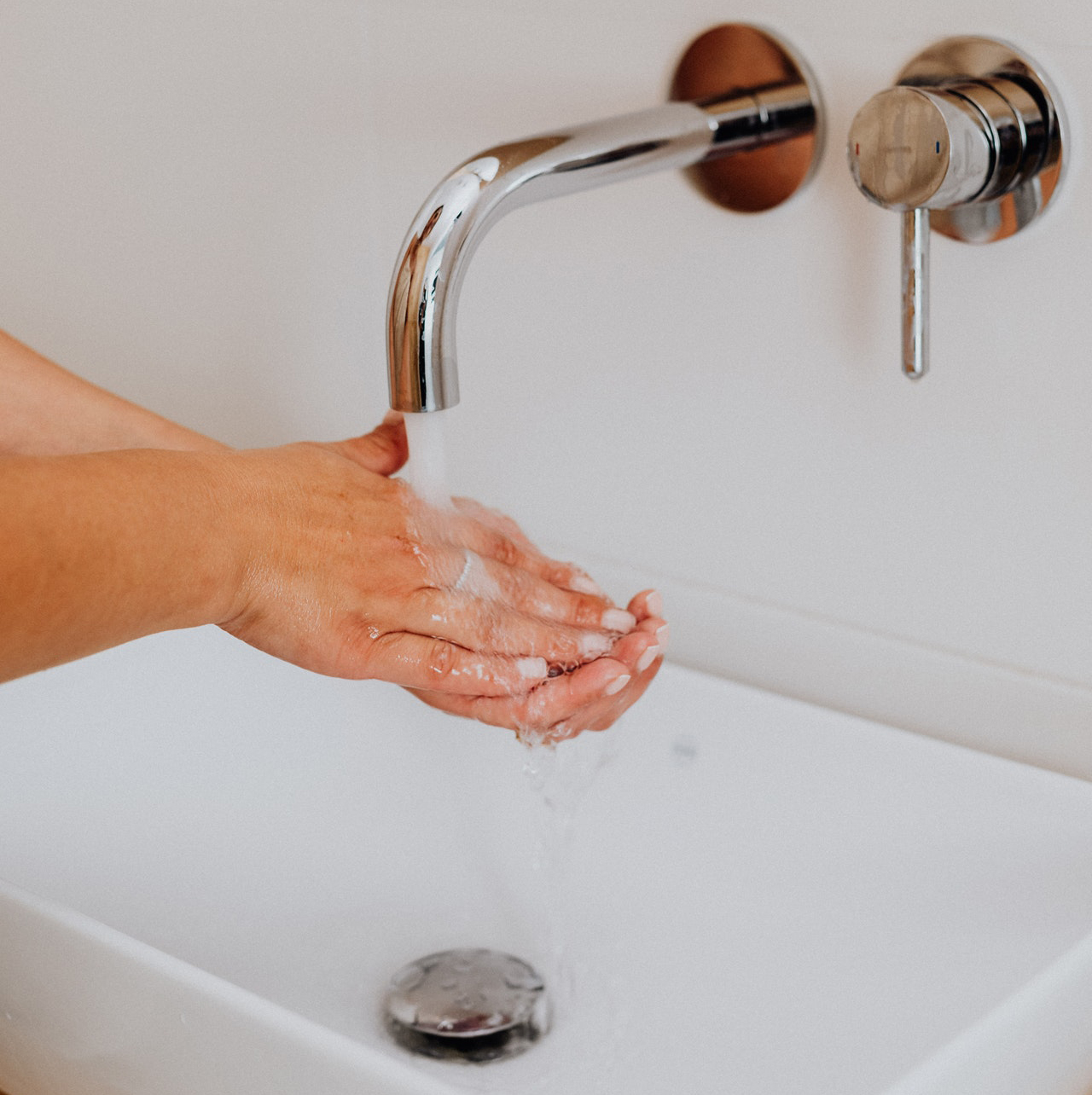 Proud Clarion Bathware® Partner
Whether you need a shower and a tub in one space or want the most space-efficient option, American-made, Clarion Bathware tub/shower combinations are a great choice. Enjoy the refreshing space of a tub in combination with the utility of a shower stall. Our vacuum-formed, one-piece units are made-to-order for new construction or remodeling needs. Available in both white and biscuit colors, consider a tempting array of sizes, shapes, and options in both Premium Cast Acrylic. Call today for more information on our Clarion Products! (937) 230-6506
4 Common Bathroom Plumbing Problems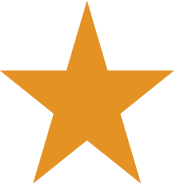 Leaky Pipes
Leaks can be a costly nuisance. Although replacing a leaky pipe is not a complex job, it can be messy. So you might want to let a professional deal with these tasks to save on cleaning time. But until the expert plumber gets to your home, consider temporarily using a leaked tape and a compression clamp to deal with the leaky pipes.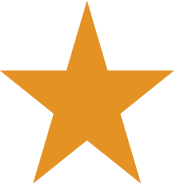 Low Water Pressure
This problem may be related to the municipal water supply. But often, this can be caused by a build-up of sediment or deposits on faucet aerators. Cleaning the shower heads and aerators can solve this issue; if not, you may have a more complex problem. If you cannot identify the cause of the reduction in water pressure, call us right away.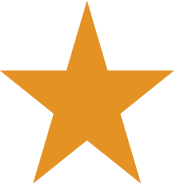 Slow Draining Tub
If the tub drain is full of hair, it slows the water down when it drains out of the tub. Clearing out the debris can solve this problem. But even when the tub is not draining slowly, it is essential for you to clear out any debris in the tub drain regularly. Because when this is left for too long, it can completely clog the drain.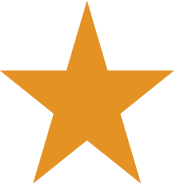 Clogged Drains
If the water going into the tub, sink, or toilet will not go out, you may have a complete or partial clog. A plunger can often fix the problem, but it cannot completely remove a clog. So if you frequently deal with clogs, you should get professional help.
Are you a Dayton area homeowner searching for bathroom repair services? Call Five Star at (937) 230-6506 today!
Bathroom Repair & Installation FAQ
What are the most commonly replaced toilet parts
This depends on several factors; each time you use your toilet the trip lever, flapper, and fill valve are operated. You will find, however, that the flapper and fill valve are the parts most exposed to water and will be the first ones to wear out in most cases.
Why should I remodel my bathroom?
Remodeling your bathroom can be a significant undertaking. It requires some time and monetary investment, and it results in substantial changes to a substantial room of your home. In light of that, it's natural to pause before starting a bathroom remodel and wonder if you should be starting one at all.
Does Five Star ever work with subcontractors?
We do, but not for plumbing. Depending on the scope of the work, we may partner up with construction companies or carpenters to get the job done right.
Choose Five Star for Bathroom Repair & Installation in Montgomery County & Surrounding Areas
From shower pans, shower pan liners, and shower bases to sinks, faucets, mirrors, and toilets, you can count on Five Star bathroom installation services. Chipped tile in your shower, backsplash, or bathroom floor? We can make it look new again. Your local Five Star is an expert at installing, repairing, and updating all types of tile, including ceramic tile, porcelain tile, stone tile, and glass tile. Get a free estimate today on the bathroom renovation of your dreams! Call now at (937) 230-6506.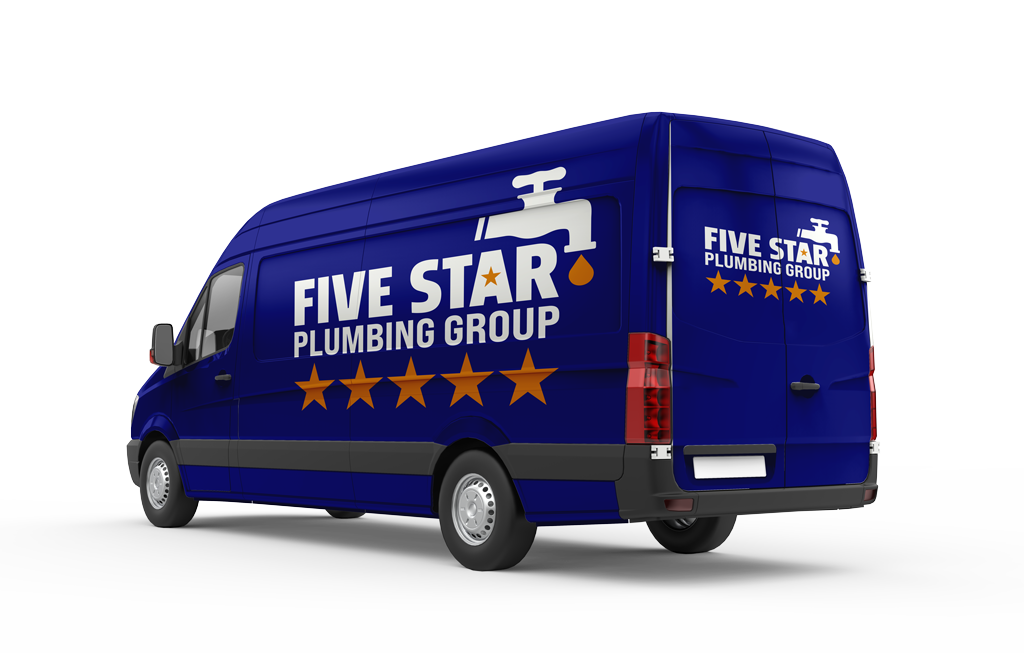 Why wait? Call

Five Star

for prompt plumbing services.